Feeling down?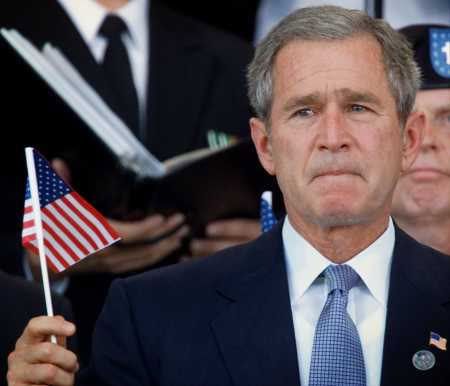 Feeling ugly?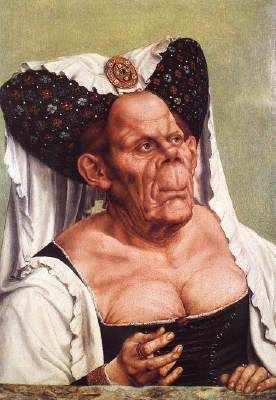 I can help.
I, Hermione Granger, completely understand. We all had a traumatising experience during Harry's little death vacation: the complete vulnerability one shows when naked.
Fortunately for you*, you
lovely, beautiful, humourous, imaginative, clever person
, I am experienced in self-esteem therapy.
Please drop by Frank's old cottage (the undemolished shack) to make an appointment. Walk-ins welcome. BYOBBB.
*We reserve the right to refuse service to anyone. Specifically: Ron.